FACTS ON RINGLESS VOICEMAIL DROPS
10

 x CHEAPER 

10

 x THE RESPONSE 

100

 x FASTER
96% of people Check their Messages
Only Pay for Successful Drops
No Phone Call is Ever Made
Voicemail Server Drops Message
Subscriber Never Billed for Call
Enhanced Information Not Regulated
Network Does Not Carry an Active Call
FCC Defines Voice Drop as information
Voicemail Drops 100% FCC Compliant​
​NO Need to Clean Number List
​We Drop VM Messages to Cell Only
Ringless Voicemail is the most cost-effective way to educate prospects in your target market about any product or service.
Ringless Voicemail is Fully compliant!! Our Ringless Voicemail marketing platform enables you to easily automate your outbound marketing to inbound marketing.
With Ringless Voicemail you Have the ability to concentrate on cultivating and closing sales opportunities from the many inbound leads generated by your highly personalized messaging.
Ringless Voicemail for Real Estate
Real estate can be a crowded market, causing realtors to look for new scalable marketing solutions. Ringless voicemail is designed to inform potential leads in a less intrusive way and with straightforward responses... read more
Ringless Voicemail for Solar Companies
Energy and solar companies stand to be one of the biggest beneficiaries of new ringless voicemail technology.
New ringless voicemail has been giving early... read more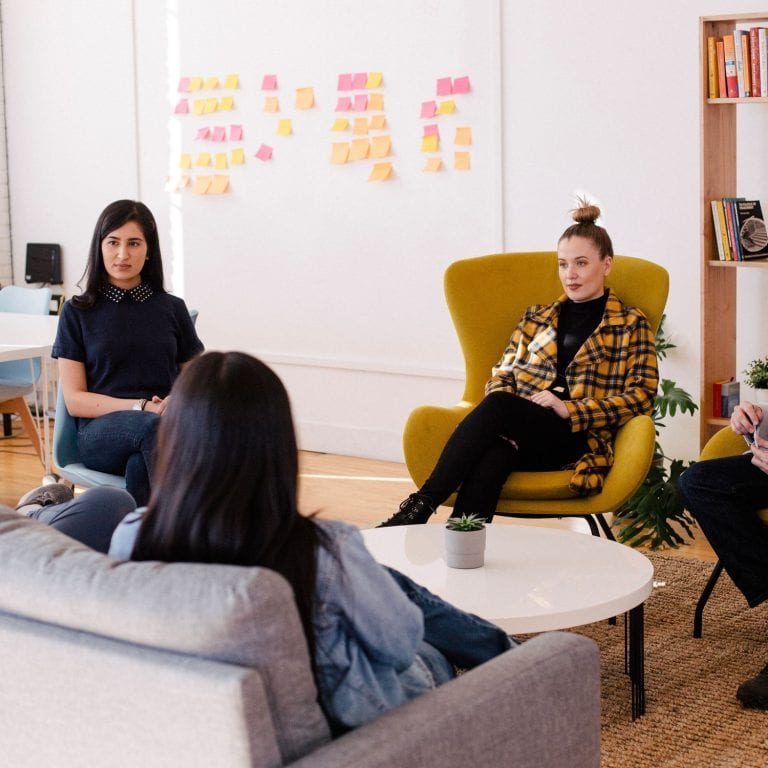 Vivamus magna
Lacinia eget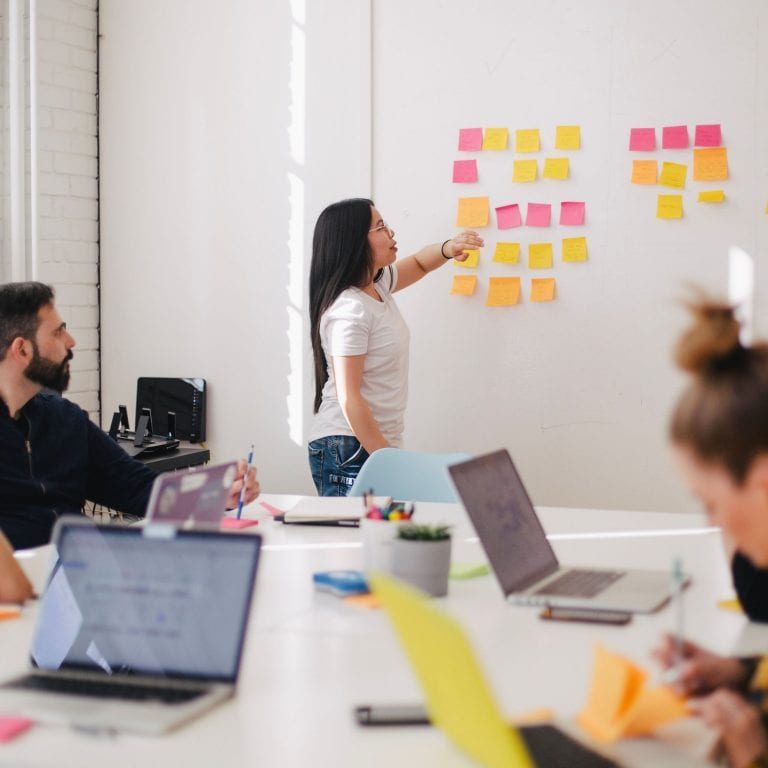 Vivamus magna
Lacinia eget